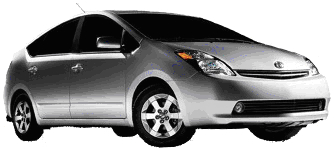 Orange County Prius Club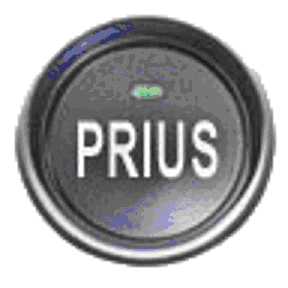 LOCAL DEALERS with CARS!
Dianne Whitmire- Toyota- Tell her you came from the OC Prius Club!
Dianne Whitmire
Fleet Sales Director
Carson Toyota
Sunny Southern CA
310-522-2317
949 689 0717 cell phone dianne@earthlink.net
~~~~
Ed Sock at Soutarís Toyota 631 West Main Street, Barstow, CA , 760-256-3502 (ask for Ed) - very helpful to the San Diego Prius Club
Mossy Toyota, Pacific Beach (San Diego), 858-232-6206 (Jennifer White) will also offer a Prius Club discount.

~~~~
Interested in getting on the OC Prius Club email List for meetings? Email