Hallo-Weenie (i.e Halloween) Roast- Sat, Oct. 21st, 2006 -noon, PRIUS Picnic- Sunset Aquatic Park, Seal Beach at the end of Edinger . Bring a dish to share and soda for our very own Halloween / Harvest Moon PICNIC. Hotdogs and buns provided by the OCPrius club. Please RSVP to Cathy

~~~~~~~~~~~~~~~~~~~~

Bring a dish to share, and your own sodas (we will bring plates and plasticware). There are 4 picnic tables and plenty of parking.

Sunset Aquatic Park detail: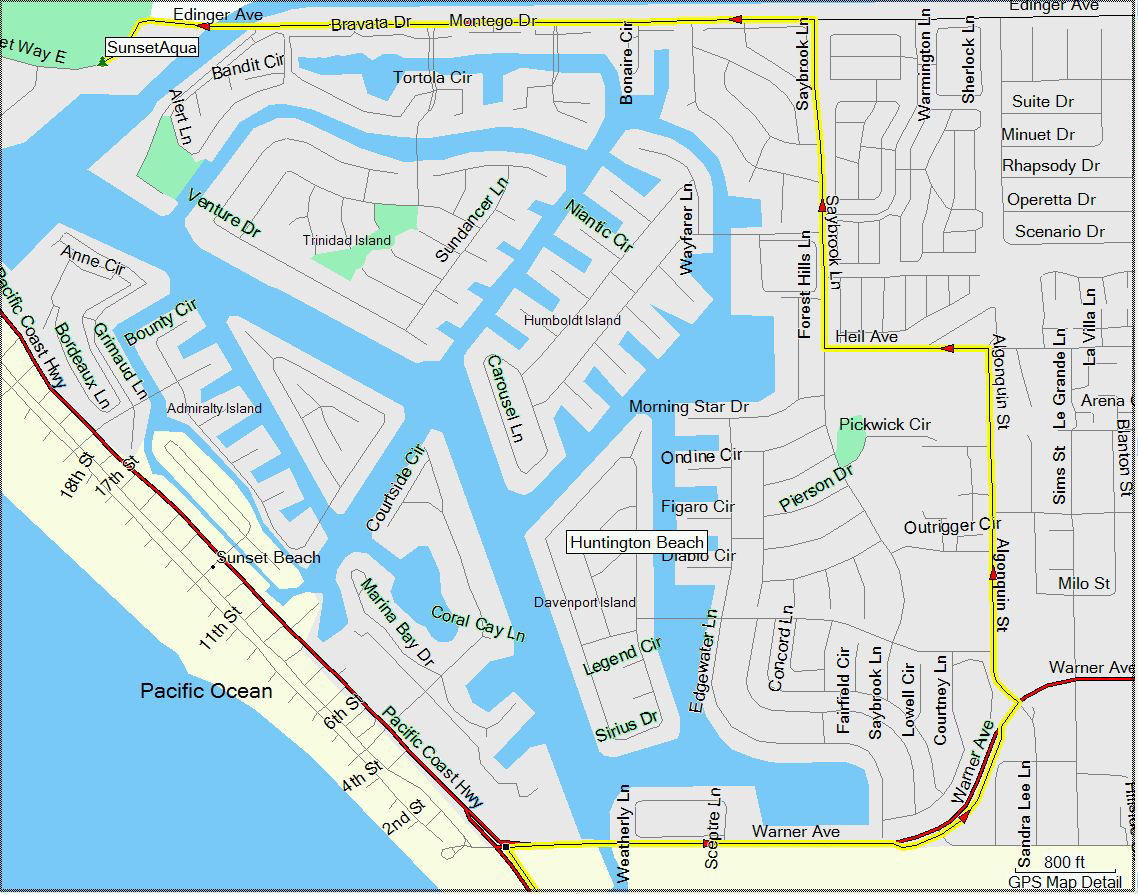 Click on Map to make it bigger- See Yellow trail to follow the rally( thanks Mike Kimura)
Directions:
Driving UP PCH to Sunset Aquatic Park:
Go up PCH thru Corona del Mar, Newport Beach, and almost to Huntington Beach, right on Warner, about ½ mile to left on Algonquin, left on Heil, right on Saybrook Lane which dead ends into Edinger, take a left on Edinger. Edinger dead ends into the Sunset Aquatic Park (also called Sunset Marina) . Sunset Aquatic Park is a named place in my 2005 NAV system.
From the 405:
Exit at Beach, South, next right at Edinger (past Center) .
Go West on Edinger in Huntington Beach to the very end and it is on the left.
Map to Sunset Aquatic Park :
http://www.mapquest.com/maps/map.adp?latlongtype=internal&addtohistory=&latitude=wNLMSRRsoaSAL01kU%2fE6bg%3d%3d&longitude=ohd7Kbi5n7NwEglT71RbRw%3d%3d&name=Sunset%20Aquatic%20Park&country=US&address=Sunset%20Way%20E&city=Seal%20Beach&state=CA&zipcode=90740&phone=&spurl=0&&q=sunset%20aquatic%20park&qc=Parks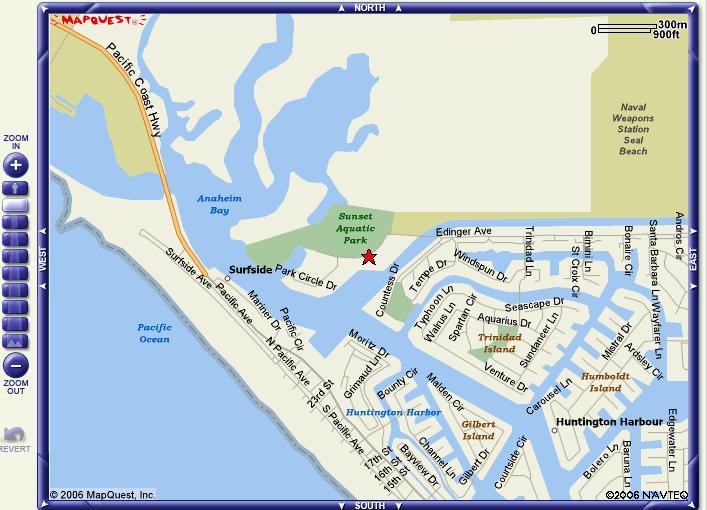 Interested in getting on the OC Prius Club email List for meetings? Email